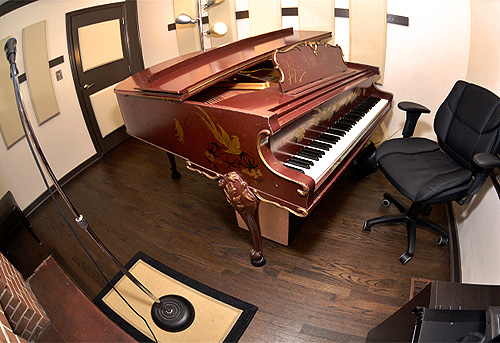 Ryan teaches over 100 students from his home studio in the Bathurst/St. Clair area in Toronto. Each singing lesson is recorded and sent to our students as a high quality mp3 download. At each lesson, Ryan designs a very specific "vocal workout" for the singer based on their vocal needs and ability at that moment. Later in the voice lesson, the singer works at applying their new abilities to songs, singing songs of their choice and learning how to do it without strain and vocal imbalance. Students also benefit immensely from Ryan's musical ability and regularly get the opportunity to sing with live accompaniment, on guitar and piano. A very important, and often overlooked, skill rarely addressed in typical vocal instruction.
To book a lesson use our online appointment scheduling

or you can contact us by email at:
ryanluchuck@gmail.com
Looking for highly effective vocal development at a lower cost?
We highly recommend Cindy Goh at Go Sing! Vocal Studio. She has been intensively trained by Ryan.
Visit her here for more information:
http://www.gosingvocalstudio.com/
Online Lessons
If you're not in Toronto, you can still get the benefit of training with Ryan. More and more singers around the world are using the convenience of Skype and iChat technology.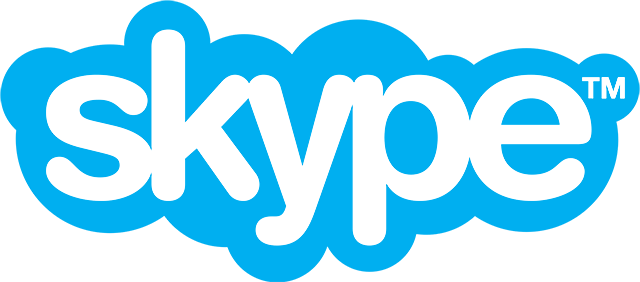 I was a bit concerned at first, mostly because of the unstable quality of streaming via Internet, as well as the limited human interaction that an online environment can offer........So I've tried... and I love it!..... If I had known that taking online voice instruction was so easy and convenient, I would had started when we were in the same city, like those other smart students do, to avoid traffic and commuting. Do not hesitate in giving it a try because it is a great alternative. Go for it!!
Norma Palomino
-
Singer Washington, DC