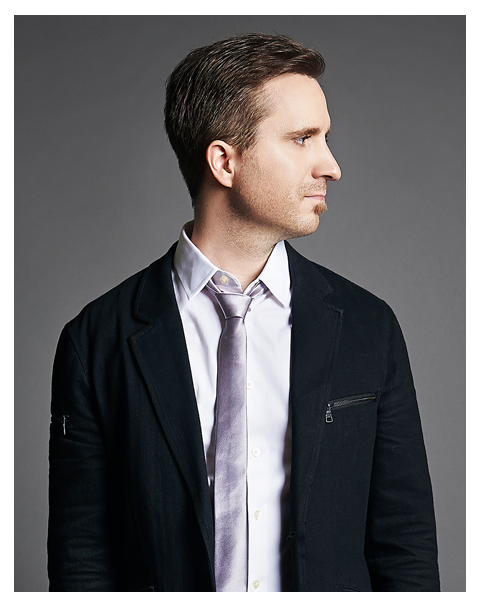 Ryan Luchuck is one of Canada's busiest vocal instructors, balancing a roster of over 200 students. Clients of Ryan Luchuck include Juno, SOCAN and Gemini Award wining artists and professional Musical Theatre stage leads. He is the co-founder of Vocology In Practice (
www.vocologyinpractice.com
), an organization of high level voice instructors. Through his work with ViP, he has mentored vocal instructors worldwide, including New Zealand, Korea, Switzerland, England and Brazil. Ryan has lectured internationally, including the prestigious Pepperdine University in California. He is endorsed by some of the most respected vocal experts in the world. In addition to his mastery of vocal technique, Ryan continues to perform, still working professionally on piano, guitar, bass and vocals.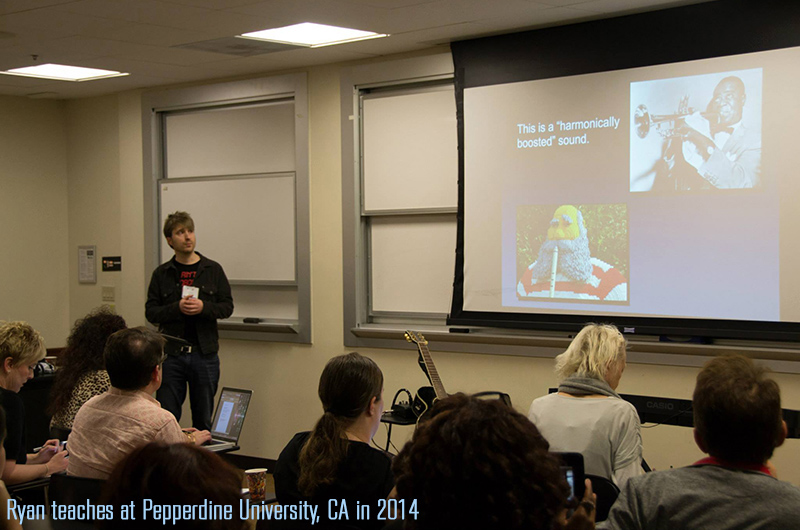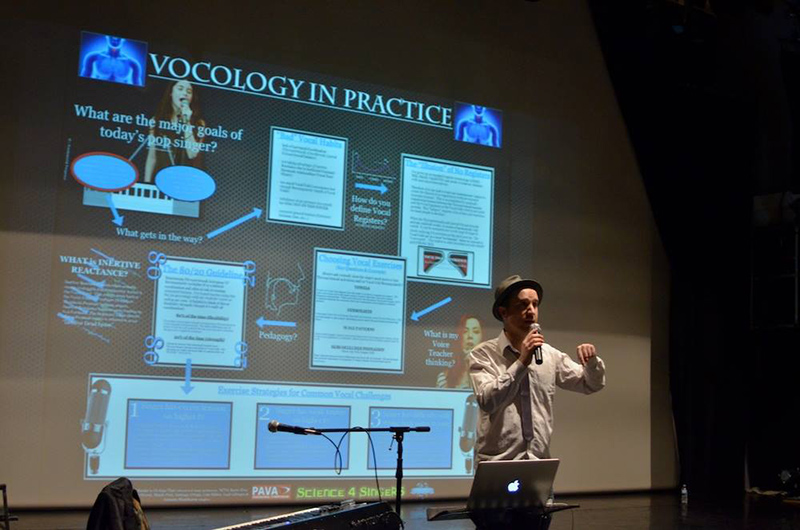 How We Train
This is a condensed version of an article Ryan wrote for Canadian Musician. If you'd like to receive the full article please email
info@ryanluchuckvoice.com
.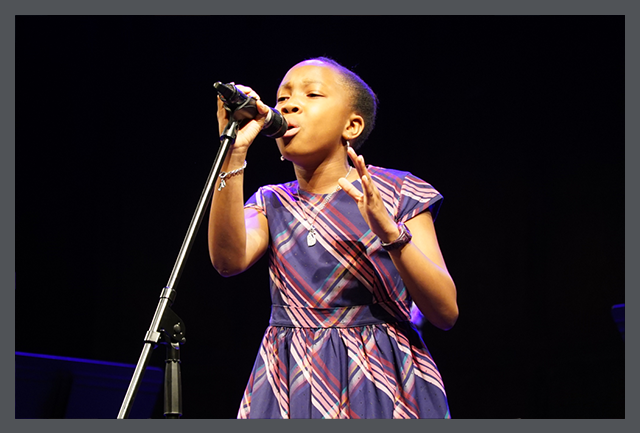 1. REMOVE EXCESS TENSION
Every singer, at some point in time, will have to deal with excessive muscular tension. One reason it's so common is that great singing is usually very dramatic. This means that singers have to "live on the edge" and communicate extreme emotion to their audience. It can be very difficult to do this without over engaging the muscles inside and outside of your larynx. Many of us will try to force the instrument to do our will. As you likely already know, this doesn't work out very well!
2.BUILD COORDINATION
The qualities that singers strive for (range/power/consistency) are directly related to how much coordination exists in your larynx. Most singers have a hard time singing strong higher pitches without "flipping" into a much lighter tone/timbre. The Thyroarytenoid (TA) and Cricothyroid (CT) muscles are particularly important. It's my job to give you a workout that teaches these muscle groups to play nicely together. As you learn to transfer necessary muscle tension between these two muscle groups with a lot of accuracy, your sound will become consistently strong over a very large range.
3.BUILD STRENGTH
Technically, strength comes from coordination. However, I've found that it's necessary to approach our exercises a little differently when it comes time to "finish the tone", especially on higher pitches.
4.APPLY NEW SKILLS TO SONGS
As your voice grows, we are always working on injecting your songs with these new skills. This requires making a lot of vowel and consonant adjustments so that the vocal folds get as much help as possible. Songs are so challenging also because the emotion that comes with singing actual music can sabotage our technique in the beginning. Emotion is a very important part of singing, we just need to learn to thrive within that state of mind.
5. CONSTANTLY INCREASE MUSICIALITY/STYLE
Style and musicality are what thrills your audience, even more than range and power. Therefore, I make a point of adding as much musical work to your training as possible.
6.ENCOURAGE FREEDOM AND CONNECTION TO SONG MEANING
At the end of the day, we never want to be overly technical. It's so important then to always take some time just to sing without over thinking.
How Your Voice Works
For those who wish to go deep into understanding your instrument, check out Ryan's video series: "Science 4 Singers". We've tried to keep this information as fun as possible. Did we succeed? Check it out!
Ryan's Mentors
A voice studio is only as good as it's mentors. Ryan's proud to have been trained and continue to train with many vocal experts from around the world. The following two, however, have been the most influential on his approach to the voice.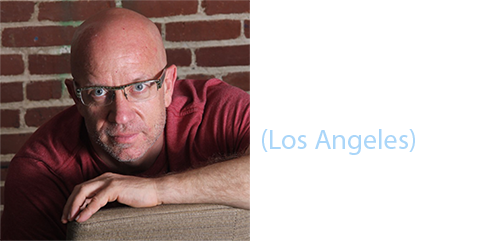 I've been training intensively with Dave since 1998. His work saved my voice from the scrapheap. Through his training, I've developed more than an octave of extra range. My voice is now powerful and, just as importantly, reliable. I used to lose my voice after (and this is no exaggeration) 20 minutes of singing! As a teacher, I've also travelled to Los Angeles to train with him since 2005. He still challenges me to be the best teacher I can be. We spent so many hours in his studio, as I worked with volunteer students. He gave me so much feedback on how to get the best results out of singers quickly, and I still use his advice every day in my studio.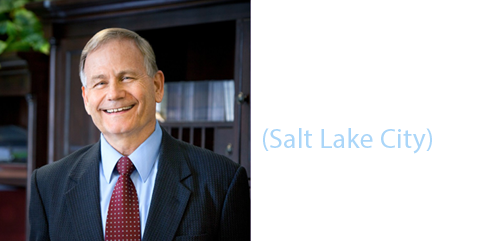 I've been studying closely with Ingo since 2013. He is a brilliant scientist and vocal author with an incredible understanding of the anatomy and acoustics of singing. He's also a singer himself, unlike many voice scientists, so he cares about the voice from a singer's perspective. My work with him helped me fine tune my understanding and took a lot of the guess work out of teaching. Without understanding difficult concepts such as formants, harmonics, inertive reactance and source-filter interaction, my teaching would not be where it is today.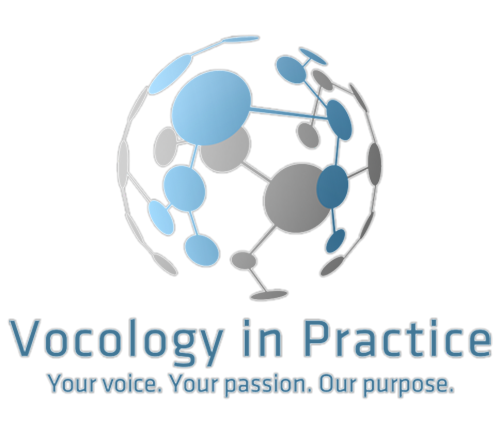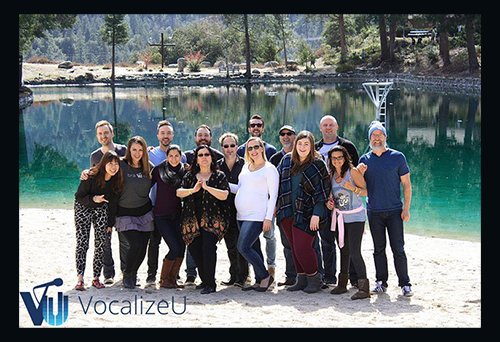 What is ViP?
Vocology In Practice (ViP) is an international organization of voice teachers committed to continuing their education. We organize events that feature the latest research as well as share information with each other on how to be the most effective we can possibly be for our students. Ryan is one of the founders of ViP along with Dave Stroud and Brandon Brophy.
Here is a list of some of the high profile singers that have worked with ViP instructors:

Natasha Bedingfield
Jordin Sparks
Michael Jackson
Demi Lavato
Regina Spektor
Sara Bareilles
A Great Big World
Joss Stone
Adam Lambert
Justin Bieber
Kelly Clarkson
One Direction
Martina McBride
The Weeknd
Cee Lo Green
Ben Folds
Pentatonix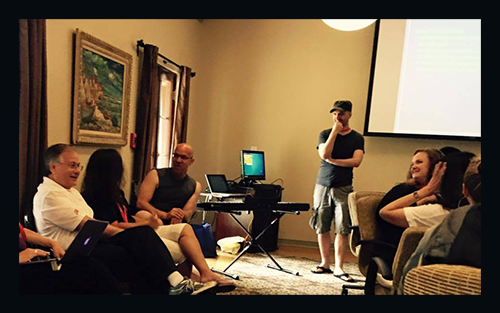 Book A Lesson Now
Why wait? Let's get you on the road to reaching your vocal potential today.(We love beginners!)
Ryan's GUARANTEE:
"
If you don't learn more in your first lesson (than any previous training), you don't pay.
"